You can customise the typography (fonts) and the colors globally on your popcorn website.
Here's how.
1. Go into site editor from the dashboard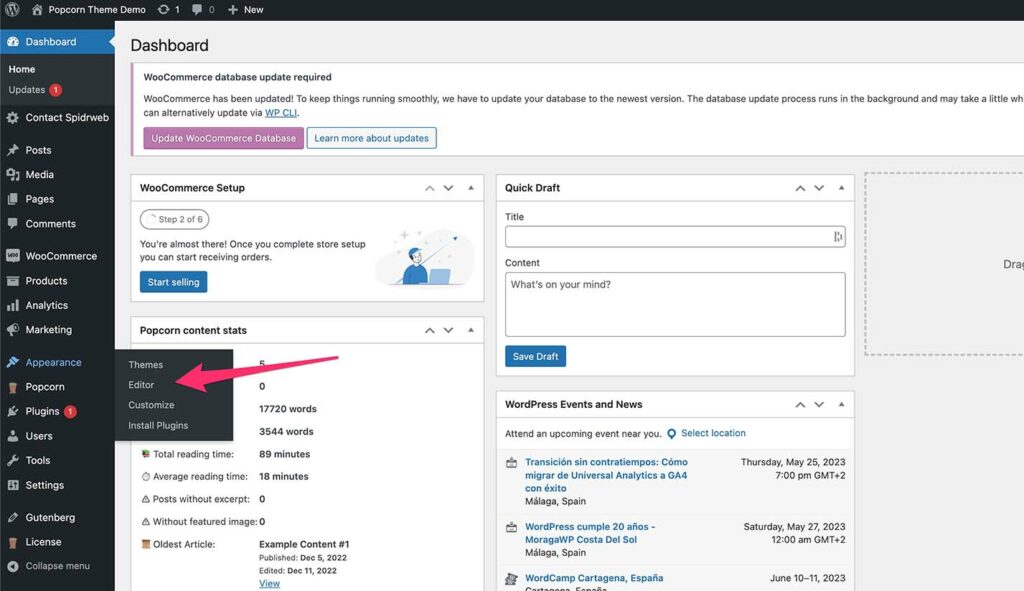 2. go into styles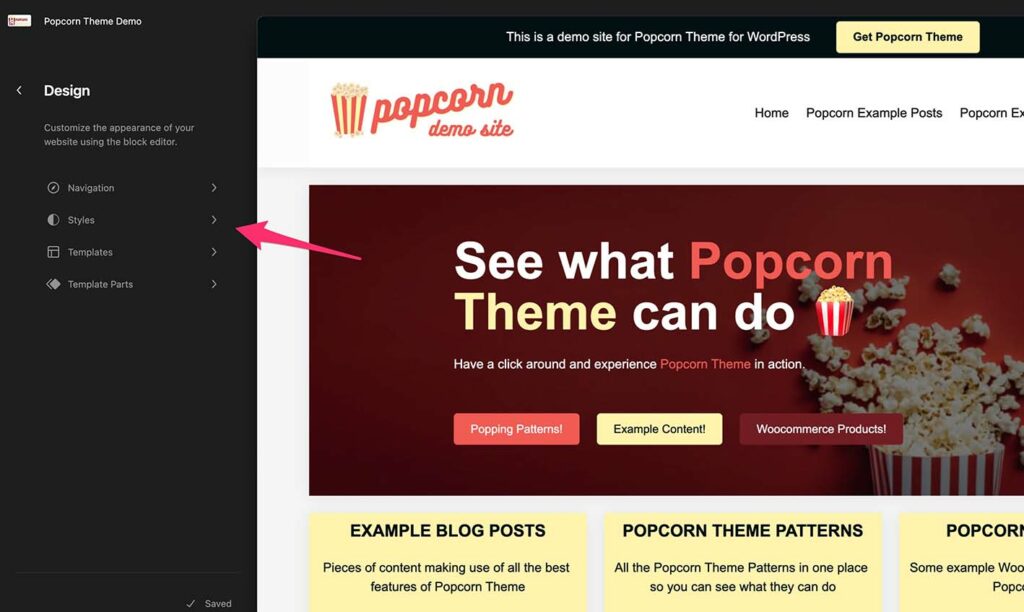 3. And then it's the pencil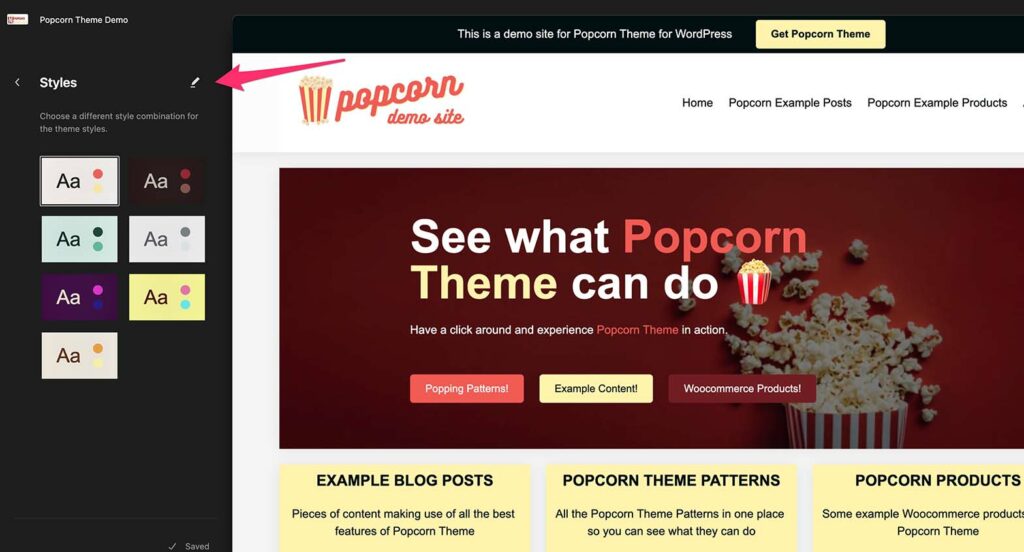 4. You'll find all the options you need over to the right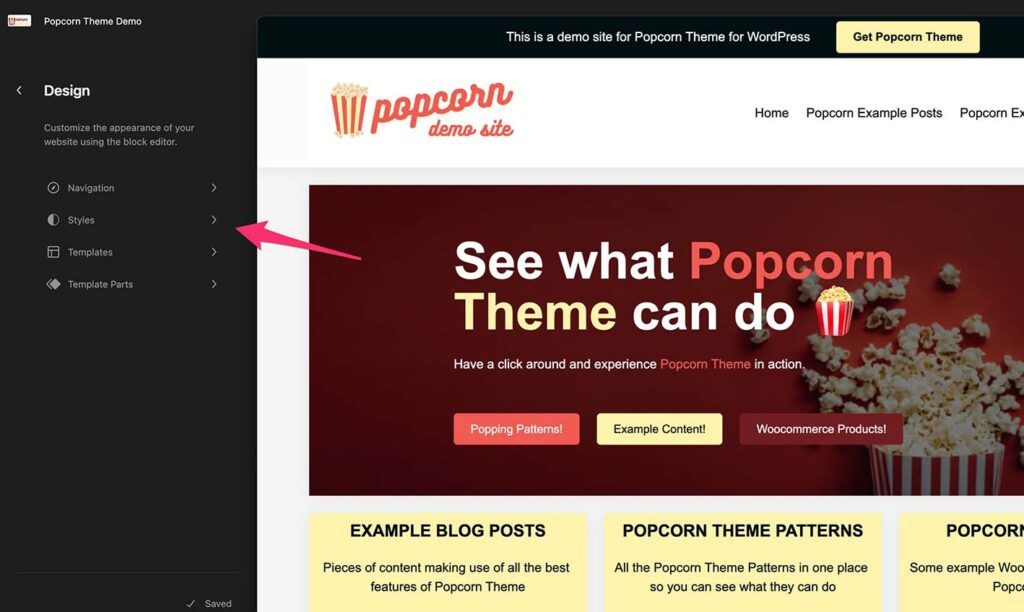 For more info watch the video above.
Happy styling.