Getting your navigation right is a fundamental piece of your affiliate site. In this guide, we will run through on how to set up your site navigation.
Open the site editor
Open the site editor by following this brief guide 🔗.
Open the header
Your site can use multiple headers if you like. So your home page could have one style, and your posts could have another for example. In this guide we'll assume you're using the default stacked header but the process is the same for all header styles.
In Site Editor, Go to Template Parts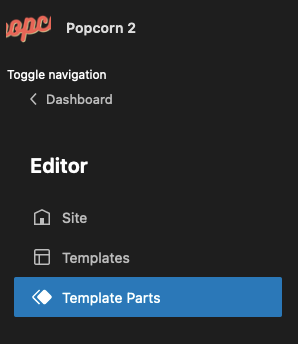 Click on the header that you are using.

Create new navigation
By default, your navigation will be empty, use the following steps to create your first navigation item.
Top Tip! Use List View to navigate around templates in site editor. See how 🔗.
In list view, navigate to your Navigation block and click on it.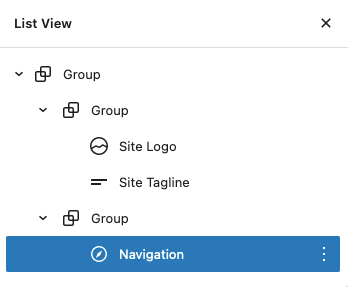 Click on the ' + ' icon to add your own navigation link.

You can start typing the name of your page, post, or taxonomy here.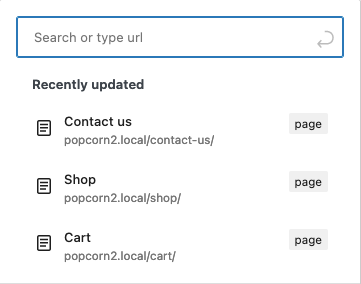 You can change the text to whatever you want.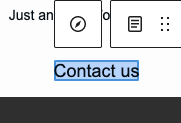 Click the ' + ' icon to add more navigation items.

Once you're finished, click Save

Importing a classic menu
You can import a classic menu into Popcorn2.
In Wp-admin, go to Appearance > Menus. You can see any menus you have created there.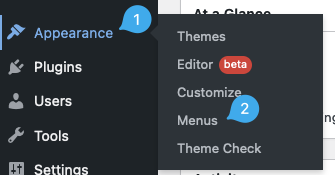 In the block settings, you can import a classic menu.

Once you're finished, click Save